STEELECREST PROPERTY CARE
Superior Quality. Incredible Affordability.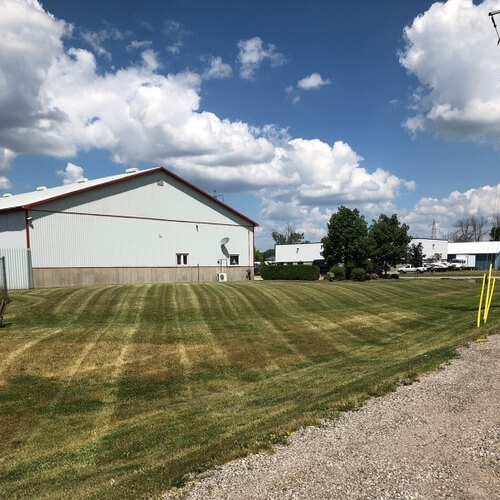 LAWN MAINTENANCE
The key to every successful business is getting customers in your door. When your lawn is professionally maintained by Steelecrest Property Care, we will get you noticed!
From the beautiful stripes to the attention to detail with trimming and edging, let us turn heads and get you noticed! Our crews act professional, look professional, and deliver professional results!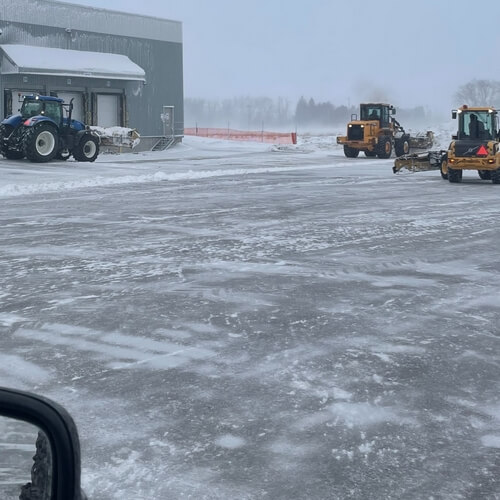 SNOW REMOVAL
When snow falls, you need service quickly and efficiently to get your lot and walkways open and safe. Ensure your customers and staff can come to and from your building with ease. We invest in the best equipment on the market and have a late model, well maintained fleet, plowing in a timely fashion to ensure your business is safe.
During the winter, snow removal is all we do. So you get a dedicated professional crew that knows how to do their job well. We are on call 24/7 so you never have to worry.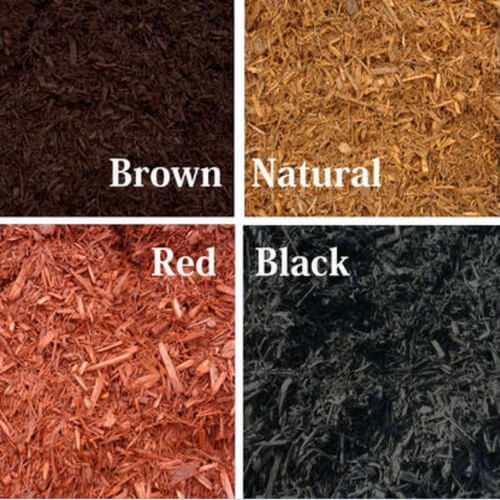 LANDSCAPE SUPPLIES
When you install a lot of mulch in a season, you get better pricing as a contractor. So why do most contractors not pass that better pricing on to customers wanting to install their own? Call us and we will pass on better pricing to you. Making your home beautiful shouldn't need to come at a big price tag. Together let's make Our town's beautiful! Free delivery in Stratford and area. Available in bulk loads or in one of our totes delivered to your property.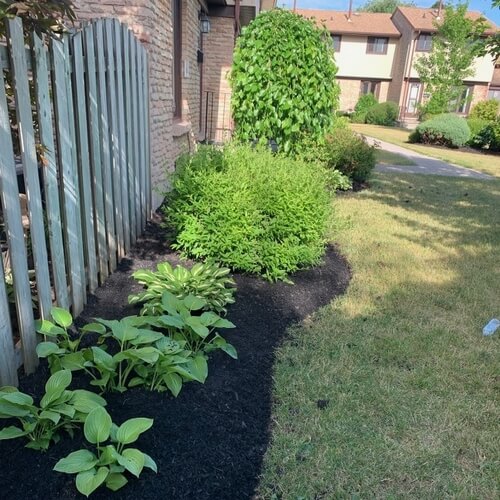 FLOWERBED MAINTENANCE
Do you want a beautiful front or back yard but don't have time to maintain it? Get our talented garden maintenance crew to look after it for you. Service schedules tailored to whatever you need, we have the experienced and knowledgeable staff to turn your home or business into an oasis you can enjoy and be proud of.
Want to spruce up your home but on a budget? No worry, we believe a home you can be proud of is something everyone should be entitled to. We can tailor services and solutions that can fit any budget or payment plan. Give us a call today.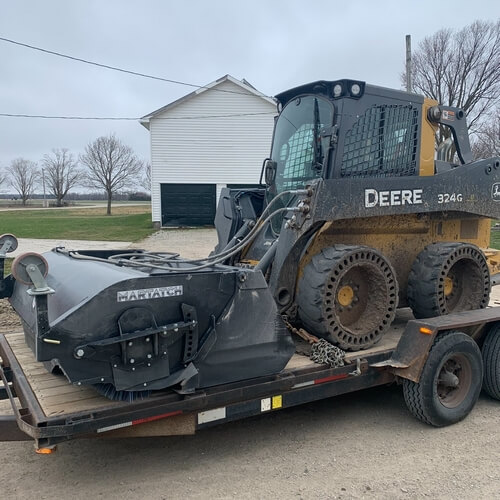 SWEEPING AND LINE PAINTING
Some companies offer snow plowing services that leave your parking lot looking like a beach more than a safe place for your customer to park. Excess sand becomes a tripping hazard, wrecks your floor mats, and is more of a hazard than a help. Give us a call to arrange for a lot sweeping, and get us to repaint your lines so customers can clearly see where to park.
Call or email for pricing on any of these services!
Are you a commercial customer who wants multiple services? Multi service discounts available. We specialize in medium to large scale commercial, retail and condos. Need a bit more reassurance, references are always available. Our work will always speak for itself and our quality never be beat! If you are ready to make a switch and want to build a long term contractor/ customer relationship, give us a call and start your no obligation free quote today. I guarantee you will not regret it.
No job is too big or too small for Steelecrest property care. Make the switch today.